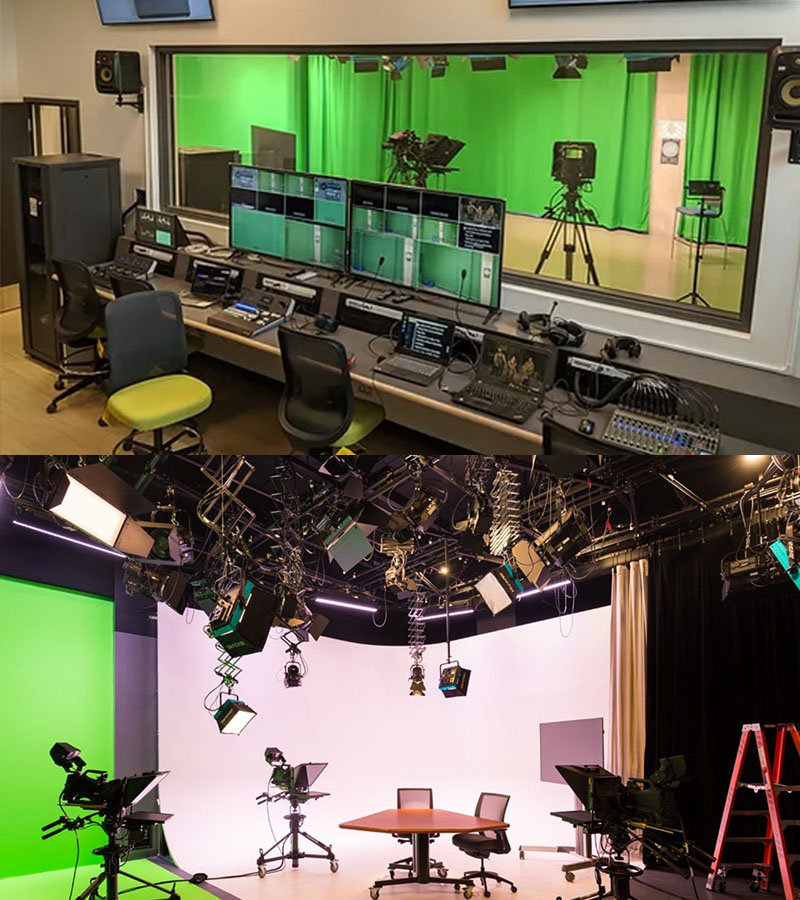 The way we approach production is different from everyone else. We act like an advertising agency for video production. We do our homework to learn about our clients, their business and the market. Then we translate that knowledge into videos that are engaging and effective.
We are more than just video, we are a complete media production company. We are not just shooters and editors, we are your partner and co-producer. We will make sure your message is effective and gets the job done. Over the decades we have been doing this, we have become really good at the many different skills needed to create a great message, like drone shooting, graphics and animation, music, casting and recording voice talent. We have made videos in many countries. If a task needs to be done to make your production great, chances are we can make happen

Real Estate spotlight sample
Video into a work of art.